Myles J.P.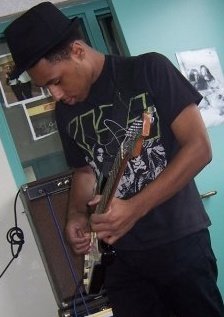 "Trust me when I say that Bernard is one of the best guitar teachers in the state. I worked with him for about 3 years and I always had fun working with him. His lessons are always entertaining and fun without losing any sort of educational edge. No matter what style you're trying to learn, Bernard always has something to help you to be as good at it as you can possibly be. If you choose Senchant's Art of Teaching, you'll definitely love it."
Myles J.P.
Peter D.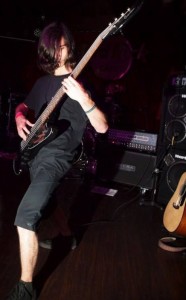 "I was lucky enough to find Bernard "Senchant™" Birgenheier when I first took an interest in taking my bass playing and musicianship to the next level. He is the first music teacher I can genuinely connect with. His lessons always consist of applicable knowledge that I am able to use, whether it be for playing tunes I want to learn, or taking my bass lines to the next level while playing three gigs a week.
From the time I had my first lesson, Bernie's curriculum has adapted to my level. I had no knowledge at all of music theory or technique, but after each lesson I can pick up the bass and know something new that is sure to help me along the path to being a great player… as long as I put in some solid practice hours of course!
I have now been Bernie's student since 2009, and I have not found a better mentor, teacher, and friend as an active musician."
Peter D.
Seven Spires
Alexandria A.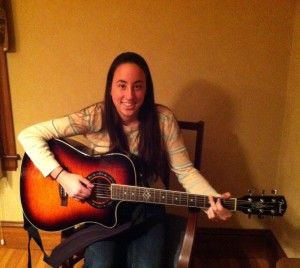 "Bernard B is the best teacher ever! He has been my guitar teacher for two years and I have learned so much and lessons are always productive and really fun! Every lesson I learn something new about music and I learn a new song every week! My first lesson with Bernard two years ago was the first time I picked up a guitar and in that lesson he taught me how to play my favorite song by Taylor Swift – it was the best! I feel very lucky to have such a great musician teach me guitar and I definitely wouldn't be where I am now with guitar and music if he wasn't my teacher!"

Alexandria A.